3rd Annual Family Picnic: BBQ, Beach & Outdoor Fun
*** WE ARE PLANNING. Please check back soon for more details. ***
*** WE ARE PLANNING. Please check back soon for more details. ***
Let's get together for our 3rd Annual Family Picnic with a lot of FUN, FOOD, FAMILY & FRIENDS!
• WHAT TO BRING:
- Family and Friends
- Lawn chairs, Sunblock
- Paddle boards, kayaks, bikes or games that you want to share

• IMPORTANT TO KNOW:
- Our pavilion is OSPREY which is East of the closest parking lot #5.
- Carpool and arrive early to avoid long line at park entrance.
- Park Entrance Fee: $4 (one-person in vehicle) , $6 (2-8 people in vehicle) and $2 (pedestrian). We encourage carpooling to save on entrance fee.
CONTACT US:
☏ 305-707-6865
📩 Info@NAAAPmiami.org
FOLLOW US:
🌐 www.NAAAPmiami.org
👍 Facebook.com/NAAAPmiami
📷 #NAAAPmiami
Map of Oleta River State Park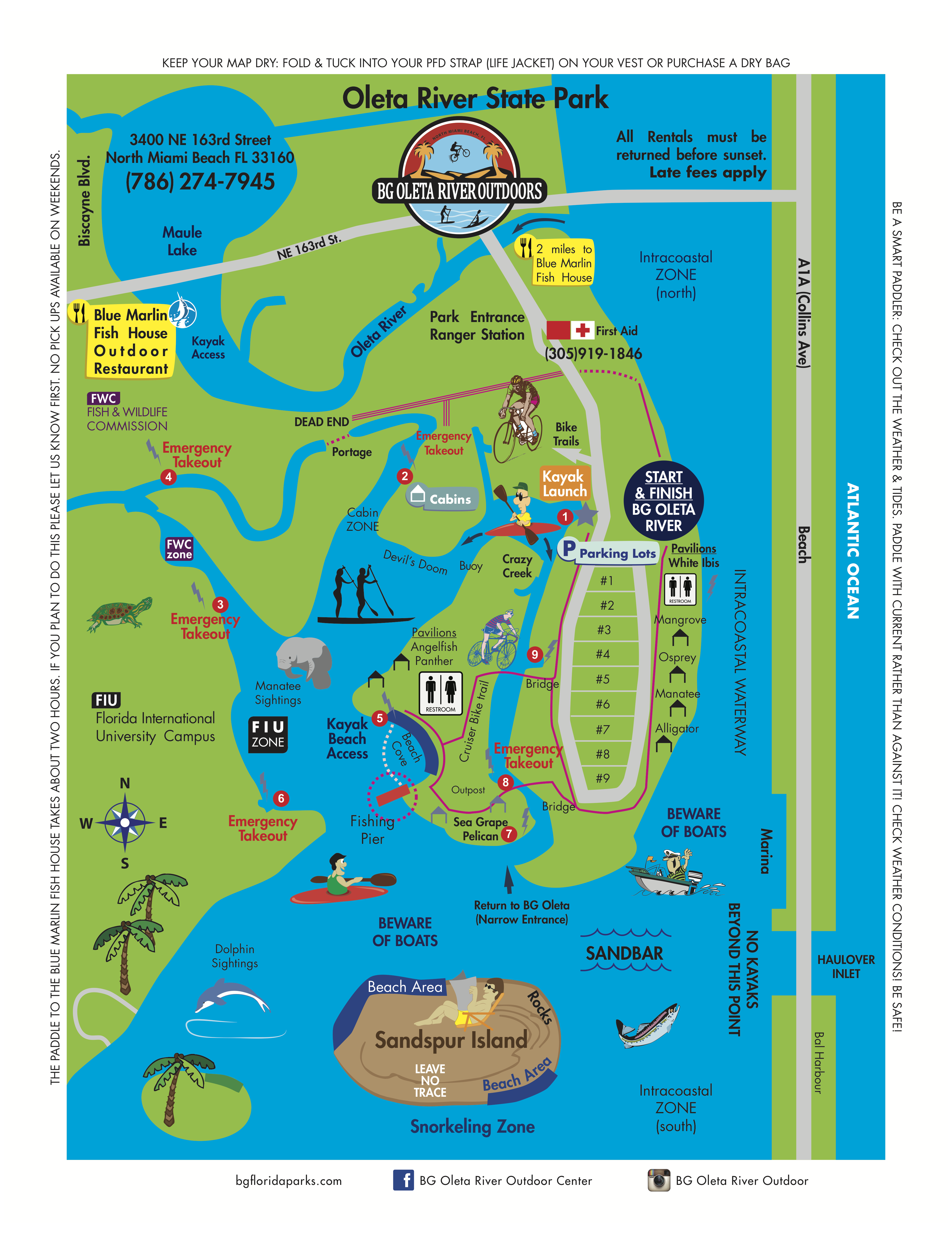 Oleta River State Park, 3400 NE 163rd St, North Miami Beach, FL 33160, USA