Miami Walk For Mental Health Awareness
Registration for this event has passed

It's a new day for mental health, and we're going to seize it together — by participating in NAMIWalks Your Way 2022.
When you join or support our team, you are contributing to the movement and this moment of opening doors throughout the mental health world. United, we are a force: increasing awareness, raising funds and building a stronger community.
We're in this together, and together we will walk toward a future where our dream of Mental Health for All comes true.
NAAAP Miami is actively supporting and participating in the Miami Walk. We hope to bring better understanding and awareness of Mental Health for the Asian American community.
WHEN
Saturday 05/21/22 @ 8AM

WHERE
Maurice A. Ferre Park "Museum Park"
1075 Biscayne Blvd, Miami, FL 33132
CONTACT
Jennifer Tse (Team Captain)
[email protected]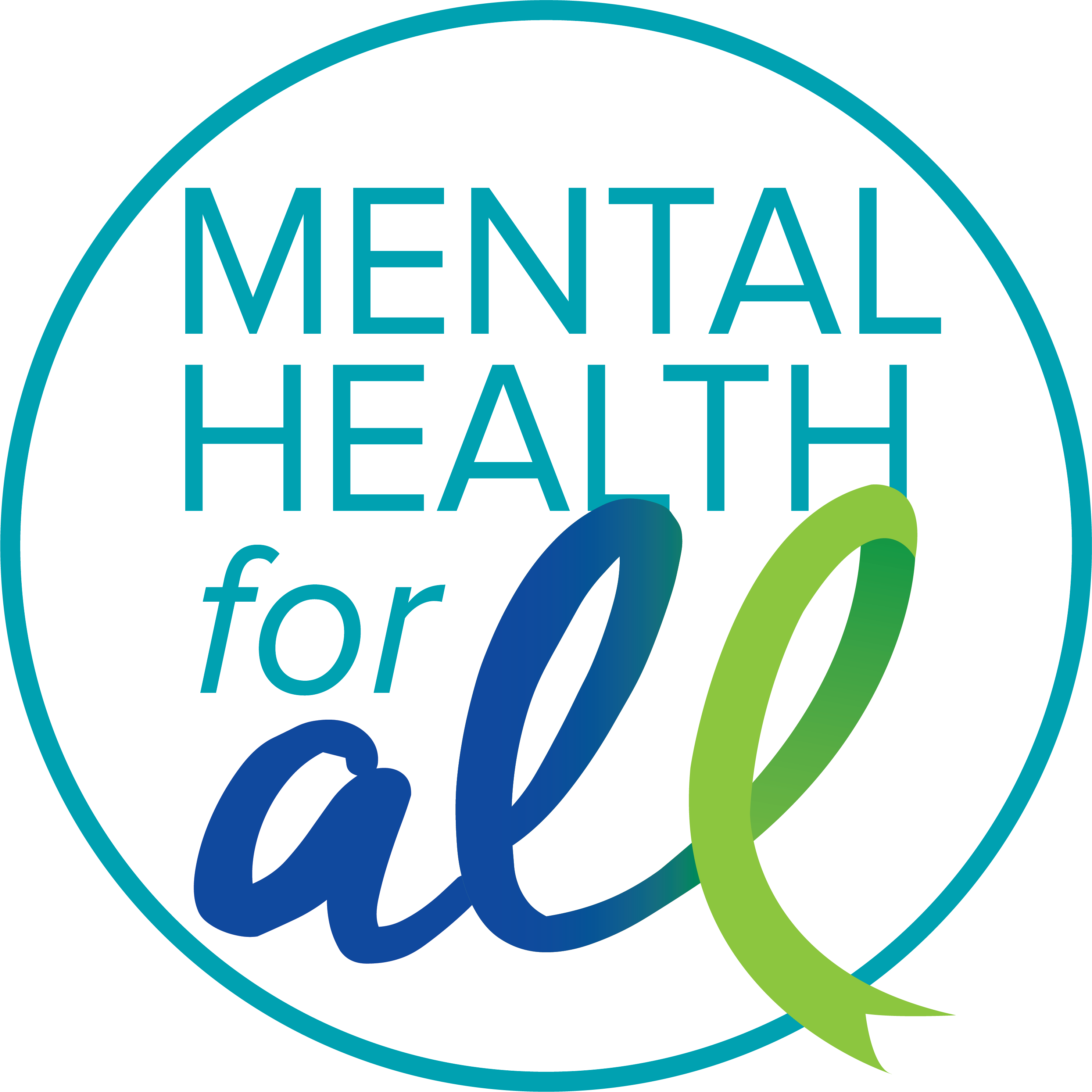 Mental Health for All — and Always
#Together4MH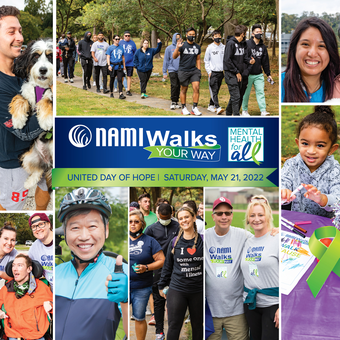 1075 Biscayne Blvd, Miami, FL 33132