NAAAP Miami Helping Chapman Partnership
NAAAP Miami is collaborating with Chapman Partnership to help feed about 500 homeless men, women and children in South Florida,
We need 15 volunteers to serve at the food line.
Rules:
Closed toe shoes

Long pants

No spaghetti strap

No dangling jewelry

Wear long hair up

Age: 16 and older
IMPORTANT:
Please sign these forms and bring them with you to the volunteer event
https://drive.google.com/folderview?id=0B1jPNq_n2a0mN1dLVkFfSVNMQXM
Parking:
Free Parking Lot is located between 16th Street and N. Miami Avenue
Fundraising:
Chapman projected the total expenses to feed 500 homeless people at roughly $500. We would like to help them to achieve this goal by accepting monetary donation for this event. If you are unable to join us on Sunday, 12/30/18 for volunteer event, please help us on fundraising campaign! Every dollar count to reach that goal and your help can make a difference. All funding goes to the cause. Thanks for your generosity!
Donate now:
https://miami.naaap.org/campaigns/holiday-cheers-to-homeless-men-women-and-children-at-chapman-partnership/
(if you could not see this page, please refresh your browser, logout and re-login to your account)
ABOUT CHAPMAN PARTNERSHIP:
Chapman Partnership empower homeless men, women and children to build a positive future by providing the resources and assistance critical to growth and independence.
We help the homeless by providing a comprehensive support program that includes emergency housing, meals, health, dental and psychiatric care, day care, job training, job placement and assistance with securing stable housing.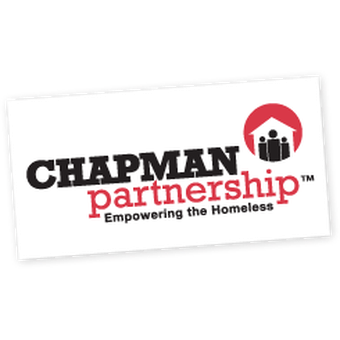 1550 N Miami Ave, Miami, FL 33136, USA