Hump Day Networking Dinner: Seapot
Back by popular demand -
Hump Day Networking dinners!
Time to head to the Peninsula for dinner. Join us for All You Can Eat hotpot at Seapot in San Mateo. Choose from a selection of soup bases for your individual hotpot. Part of the fun is the conveyor belt bringing delicious additions to your pot directly to you! Build new and renew existing relationships while enjoying a delicious dinner. Seating is limited so we are asking for a deposit to reserve your seat. Members - be sure to log in to RSVP.
###
NAAAP San Jose (https://sanjose.naaap.org) cultivates and empowers Silicon Valley's Asian and Pacific Islander (API) leaders through professional development, community service, and networking events featuring thoughtfully curated programming that reflects the Silicon Valley's unique business and cultural needs.

NAAAP is a 501(c)3 non-profit organization that provides APIs with resources that will advance their careers and help them become great leaders and valuable employees. Currently, there are NAAAP chapters in major cities across the United States, Canada, and China.

Please contact us at [email protected] today to learn how you can develop new business skills and make new contacts. We Build Leaders!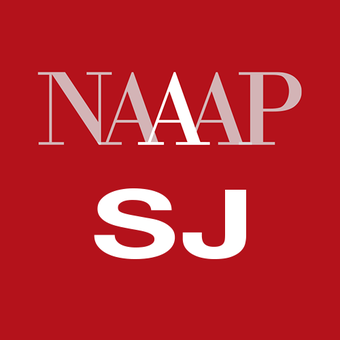 1952 S El Camino Real, San Mateo, CA 94403, USA